With the lull of new content before 3.0 hits, I thought it was about time I tried my hand at a repaint/custom.
I'm not a big fan of reposes/multiples of the same character, so I wanted to go with something that could be changed into a completely different character. The easiest option that came to mind was Iron Man (Tony Stark) --> War Machine (James Rhodes). I was initially just going to do a repaint, but then realised there was a bit more to War Machine than just a different coloured suit. Below are the results (apologies for the poor lighting/photography):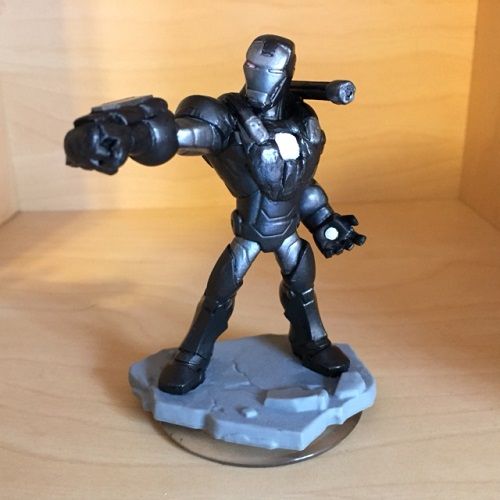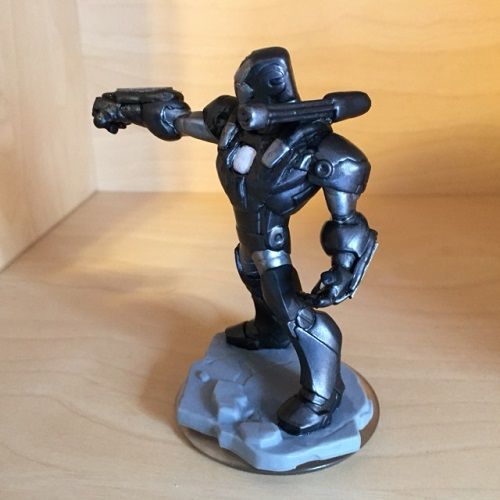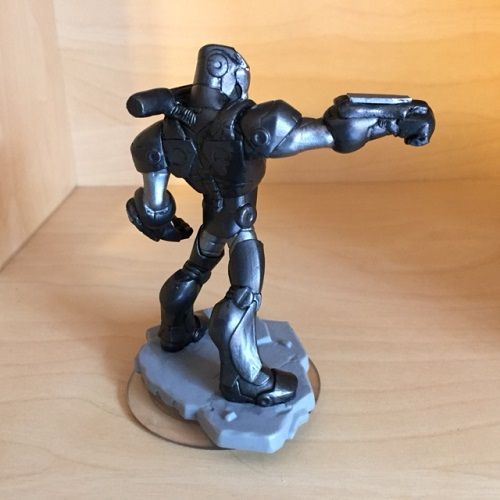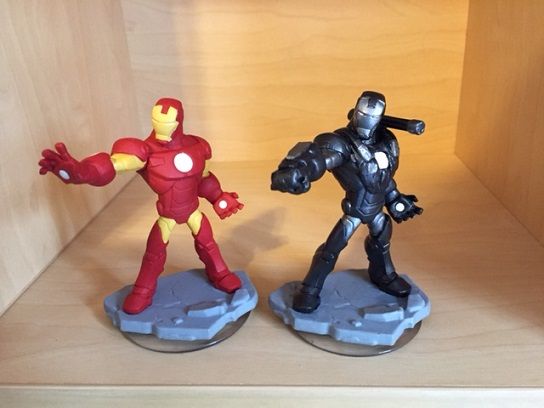 Basically used some hobby putty (green stuff) to mould additional chest/shoulder armour and wrist gauntlet. Had to remodel the hand into a fist by cutting off at the wrist and finger joints and using putty to bridge the gaps. Glued together some thin plastic rods to make the minigun and added some putty. Then repainted. Fairly happy with how it turned out. Now just praying for a War Machine costume change disc for in-game.
For anyone interested I took a couple of progress shots: